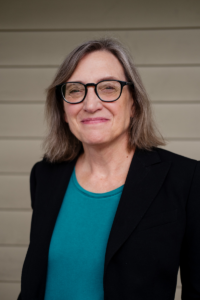 Beth has been the office manager at FSI since February of 2016. Beth is responsible for daily operations of the office including client relations, billing, accounts receivable, scheduling, tax return processing, workflow, office maintenance, and administrative duties.
Beth came to FSI with over 35 years of experience in retail management at various retailers with responsibilities including business management, staffing, recruiting, customer service standards implementation, staff training, marketing, POS software, and inventory control management for multiple store locations.
She graduated from the University of New Hampshire with a degree in Psychology with a minor in Business Administration.